About PoolQuote
We Save You Time, And Money!
PoolQuote is a full set of services from custom software development to ongoing support across the pool industry. Having developed estimation software in other industries we saw that our talents were needed in the pool industry. Here we are!
Specializing in pool estimating and software design, our talented team of engineers and developers are always working and developing PoolQuote to become the leader in pool estimation and budgeting and MORE software! Founded by some like minded individuals PoolQuote has the top software engineers, designers, and pool professionals on our team to continue to bring you the best product for years to come.
No downlands, only web apps, its 2021, lets get your moving into the future of PoolQuote!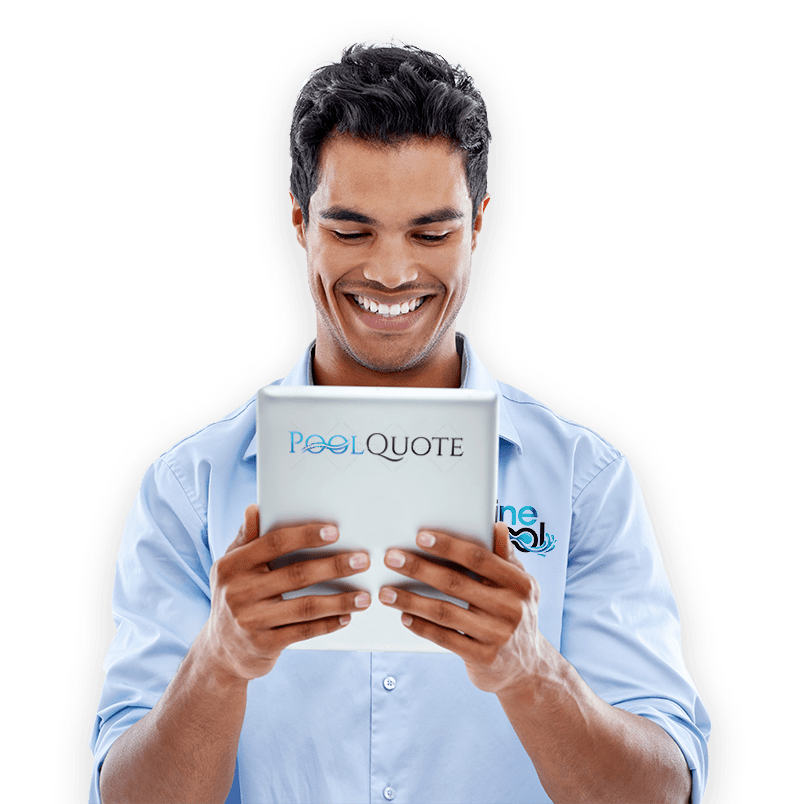 Transform your business with an all-in-one solution.
Explore why Pool Companies trust us to run their business.
The most innovative pool software company in the business!
Some of the clients we work with.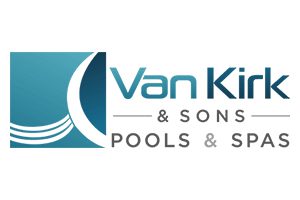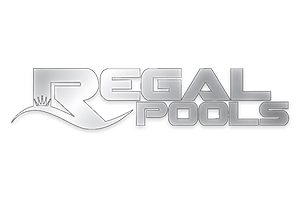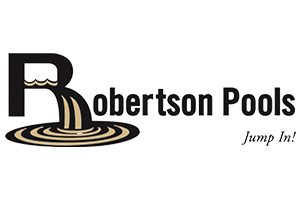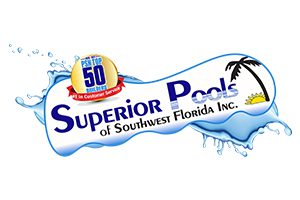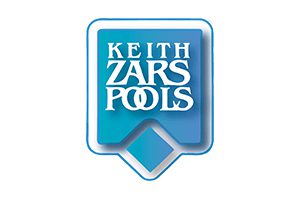 Book a personalized demo today.
Or Book a personalized demo by calling 512-560-4605!
Let's get started
By entering your information above and clicking the "Agree and Get Started" button, you agree to our
Terms of Use
and
Privacy Policy
, and that we may contact you, by SMS, at the phone number and email address you provide in this form in accordance with our Terms of Use.